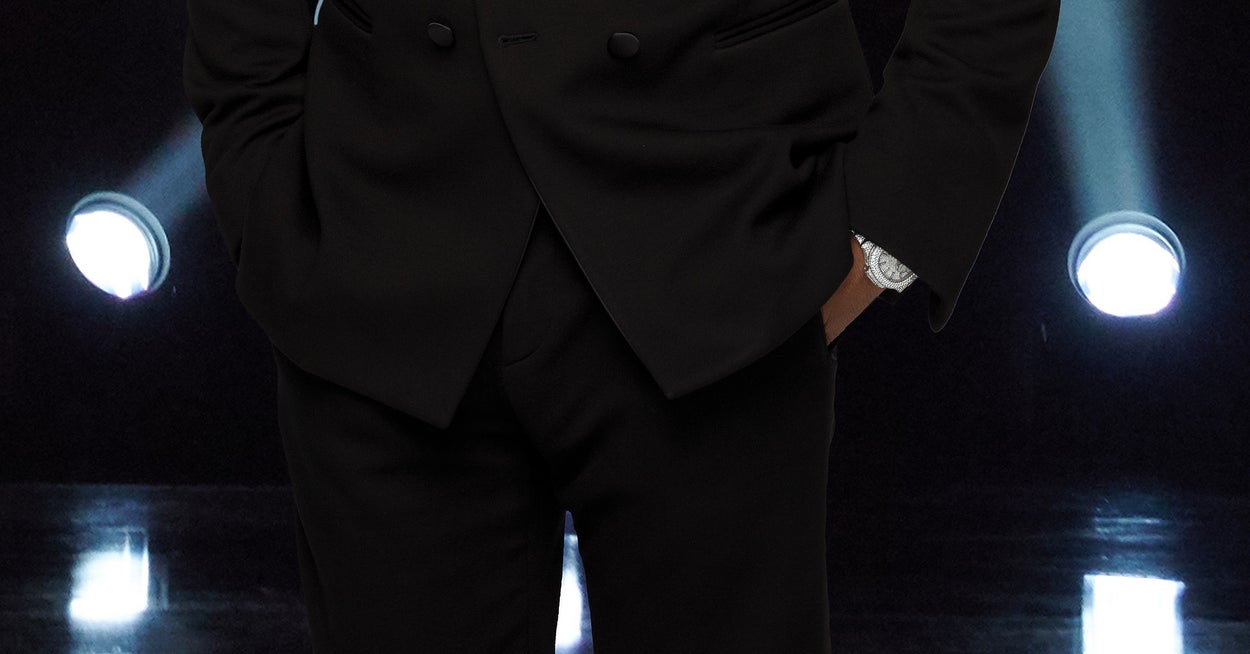 Surprise! Nick Cannon is having another baby.
The Wild 'N Out comedian, 41, just made the announcement on Instagram as he gave a behind-the-scenes look at a maternity shoot with model Brittany Bell.
"Time Stopped and This Happened…" he wrote in the post, which showed him posing with Brittany, who's also the mother of two of his other children, son Golden and daughter Powerful Queen Cannon.
The announcement comes not even a month after Nick welcomed a son with model Bre Tiesi and amid rumors that he's also expecting another child with Abby De La Rosa, the mother of his twins Zion and Zillion, this October.
If you're doing the math, this means that Nick will have 10 children.
Aww…
BuzzFeed Daily
Keep up with the latest daily buzz with the BuzzFeed Daily newsletter!