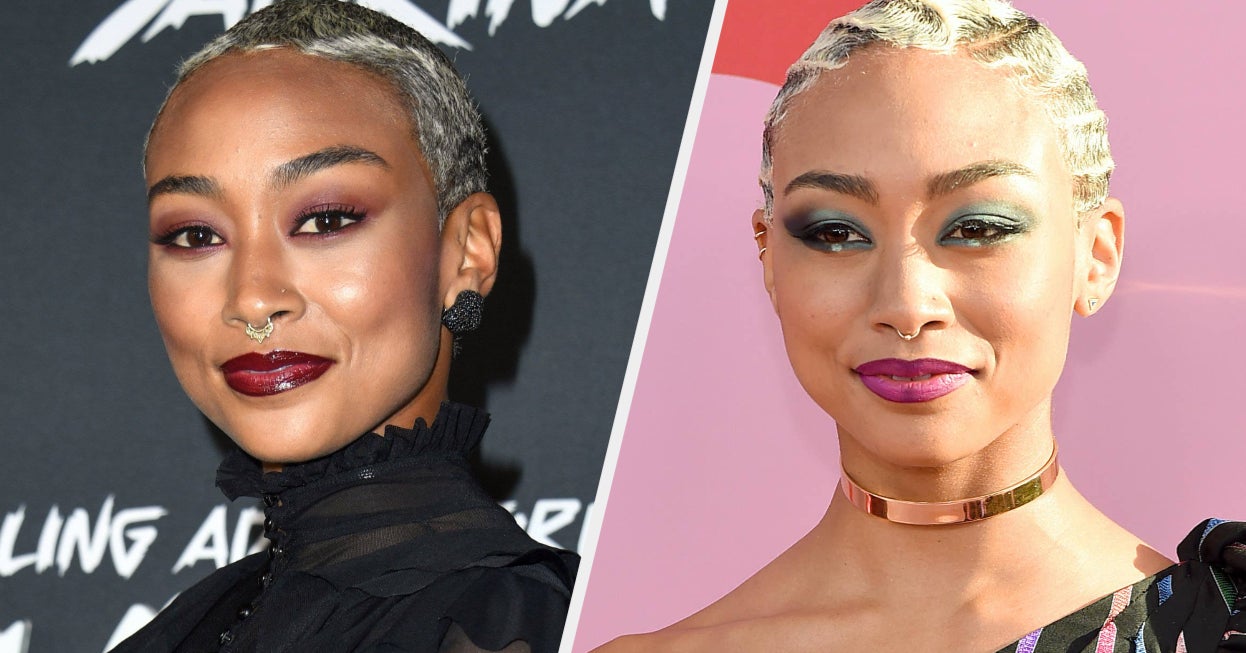 Actor by day, IG influencer by night.
Allow me to introduce you to Tati Gabrielle.
Andrew Toth / Getty Images
When she's not filming on set, Tati's active on social media with over a million followers on Instagram alone. We've rounded up her most memorable IG photos to ever grace our feeds — and give her a follow while you're at it @tatigabrielle. Check them out below:
1. To start, this model-worthy snapshot:
2. This time the Weird Sisters posed in a meadow:
3. This time she was soaking up some fun in the sun:
4. This behind-the-scenes shot with her CAOS co-star Gavin Leatherwood:
5. This candid look at her self-care routine complete with comfy unicorn slippers:
6. This time she got into character and transformed into Prudence:
7. This self-portrait where she can't stop smiling:
8. This time she channelled her inner kid:
9. This scary-good selfie:
10. This picture-perfect photo:
11. This fun outing with another CAOS co-star, Skye Marshall:
12. This action shot on set:
13. This pretty in pink photo op:
14. This badass Polaroid:
15. This trippy kaleidoscope reflection:
16. This time she documented her #OOTD:
17. This sneak peek of her getting ready:
18. Finally, this ethereal photo shoot where Tati's straight-up glowing:
BuzzFeed Daily
Keep up with the latest daily buzz with the BuzzFeed Daily newsletter!