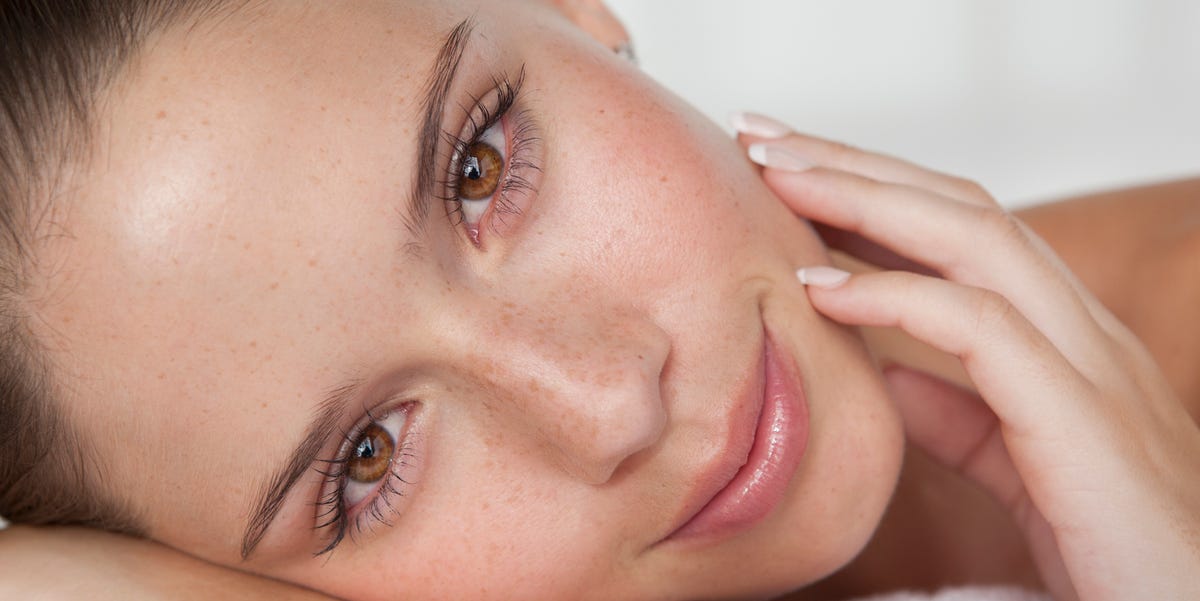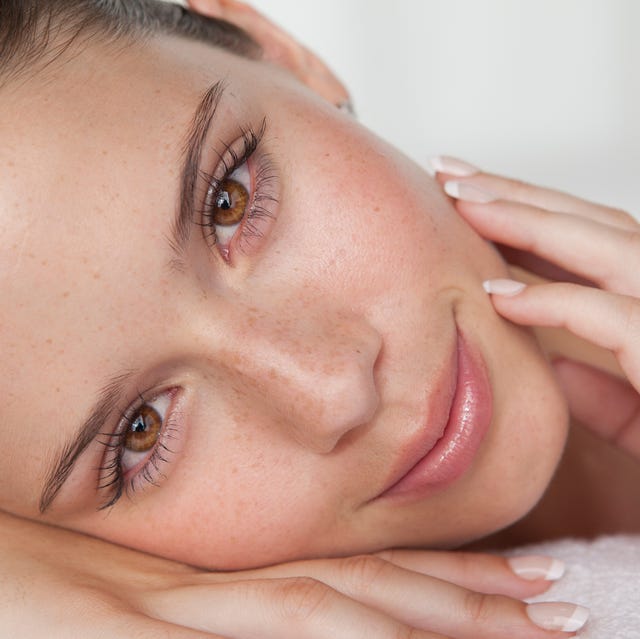 GretaMarieGetty Images
If you've made the personal choice to remove some or all of your body hair, the options are endless. You could be like me at age fourteen and buy a $4 hair removal cream at the drugstore that left unmentionable areas burning and not all that hairless, or you could do some research and find the best hair removal option for your goals, time, and pain tolerance.
Are you trying to find a solution that does not include ingrown hairs? Are you done with constant upkeep and want permanent results? Is your skin too sensitive to handle wax?
Options for all that and more are included on the list below. In addition, effective hair-removal creams, pain-free devices, and sensitive skin-approved wax strips are all possible for you. Bottom line, it's entirely possible for you to become hairless as a baby seal head-to-toe, or just in certain areas if that's your jam. Below, find 14 hair removal products that you'll actually want to start using.
Advertisement – Continue Reading Below
1
Best For Painless Hair Removal
Flawless Women's Painless Hair Remover
This little tool could be mistaken for a tube of lipstick, but it's so much more. It painless and efficiently removes unwanted hair from your face for a smooth, mustache-free canvas.
2
Best For Sensitive Skin
Hair Removal Cream for Sensitive Skin
People with sensitive skin can use hair removal creams, too! This one is super gentle, and can be used even around the bikini area with no burning or itching.
3
Best For Quick Results
Hair Remover Wax Strip Kit
Can't make it to your wax appointment? This little strips are easy to use on the face or the body for a quick touch-up. I like to use them around my mouth for fast de-fuzzing.
4
Best For Razor Replacement
Painless Hair Remover Shaver
This is like the best razor you ever had. It's completely painless, and you can use it on your face to remove any peach fuzz before applying makeup.
5
Best For Reactive Skin
Face & Lip Wax Strips
If your skin usually goes bright red and becomes overwhelmed with ingrown hairs when you try to wax, try a gentle wax strip like these, They're infused with soothing oil, and they're biodegradable.
6
Best Permanent Hair Removal
IPL Hair Removal Silk Expert Pro 5
If your goal is to never shave again, owning an at-home laser hair removal device should be on your bucket list. In just a month you'll begin to see a major change. But be warned: This device doesn't work for all hair colors and skin tones. This chart on their site lets you know if it will work for you.
7
Best For Quick Hair Removal
Facial Hair Removal Cream
This hair removal cream comes in a cute angled tube for precise facial application. Just layer it on areas that you want to remove hair from, and in four minutes, you'll be bare.
8
Best For Precise Hair Removal
Mini Precision Peach-Fuzz Removal Device
This device is sought-after by everyone looking for a peach fuzz-free life. It comes in a bigger size, but the mini is perfect for upper lip touch-ups and on-the-go hair removing.
9
Best For Dry Skin
Hair Remover Moisturizing Face Cream
The classics never go out of style. Use this cream from Nair on your face to remove unwanted hair very effectively. It contains almond oil to soothe the skin and create baby-soft texture.
10
Best For Light Skin with Dark Hair
Silk'n Flash & Go Express 300 Permanent Hair Removal Device
For head-to-toe hairlessness, this hair removal device can achieve permanent results with consistent use. Unfortunately it's best for people with lighter skin tones and darker hair, so be sure to do some research before splurging.
11
Best For Threading Fans
Smooth Finish Facial Hair Remover
Like threading but less traumatizing, the coils on this tool snag hairs and pull them out for long-lasting hairless skin. It's best used on the face, where those tiny hairs can often be hard to remove.
12
Best For Beginner Waxers
Gigi At Home Beginner Waxing Starter Kit
Stop paying upwards of $6o at the salon, and learn to give yourself a proper wax at home. This kit has everything you need to get started. The confidence to give yourself a full Brazilian is sold separately. 
13
Best For Everyday Use
Hydro Silk Touch-Up Disposable Razors
If razors are working for you, why mess with a good thing? For hard-t0-reach areas like the chin or upper lip, snag some of these mini disposable razors. I like to use them around my eyebrows for sharp, angular brows. 
14
Best For Hard Wax Fans
Poetic Waxing Kit
If you want to get into at-home waxing but lack the courage to rip off the strips, up the ante with this hard-wax kit. Once the wax hardens, there's no way to get it off besides yanking. This might just offer the incentive you've needed.
Tatjana Freund Beauty Commerce Writer Tatjana Freund is a Beauty Commerce Writer, covering makeup, skincare, and haircare products and trends.
This content is created and maintained by a third party, and imported onto this page to help users provide their email addresses. You may be able to find more information about this and similar content at piano.io
Advertisement – Continue Reading Below